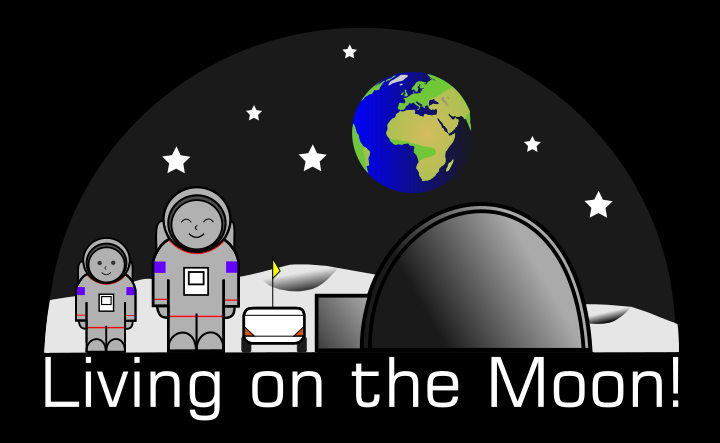 Breaking news
Come to Robert Hooke any time between 12.30-2.30 and hold a piece of the Moon! There will be a unique opportunity to see the largest Moon rock in the UK and participate in some fun activities while learning about the latest space research taking place at the OU.
Welcome to OpenFest – Friday 18th October
Let's celebrate the OU's 50th Anniversary! OpenFest is happening at the Walton Hall campus on Friday 18th October and all staff are invited to join the fun.
There will be heaps of excitement spread across the campus – where you'll be able to learn new things, hear from interesting speakers, have a massage, take a dance class and of course, enjoy a few slices of cake!
Coming along? Confirm your attendance on our EventBrite page. Then start planning your day and book your activities on the Zones page.  Places are limited, so don't forget to book individual sessions like the massages or workshops to avoid disappointment. 
Not campus-based? If you're not usually at Walton Hall (including ALs and homeworkers), please let your line manager know you would like to attend. No additional payments will be available for attending, however, you are able to claim travel expenses from your Faculty or Unit. ALs can claim expenses using the AL Staff Development category, under Processing Unit just select your main faculty. 
Our colleagues in Nottingham, Manchester and Wellingborough will be hosting their own staff events during the same week and we will be celebrating the staff events already held in Scotland, Ireland and Wales earlier in the year by showing the event pictures on the screens across all locations.
Pioneer Reception – We will be hosting a special reception for all our Pioneer Staff (staff who started working at the OU between 1969-79), please contact us on proud@open.ac.uk if you would like to attend and do spread the word if you know anyone who would like to be involved. 
Want to learn more? If you have any questions, please contact proud@open.ac.uk and we'll be happy to help.
Get exclusive discounts for OU50
Make sure you stop by the OUSA stall in the Library on the day to get an exclusive 20% off OU50 merchandise. Daniel Weinbren, author of 'The Open University: A History', will be on campus signing copies of his book. You are welcome to bring any pre-purchased copies to sign if you already have one.